| | |
| --- | --- |
| » | Executive Team |
| | |
| » | Board of Directors |
| | |
| » | Our Staff |
| | |
| » | The GENTRUST Difference |
| | |
| » | Innovative Technology |
| | |
| » | Data Protection |
| | |
| | |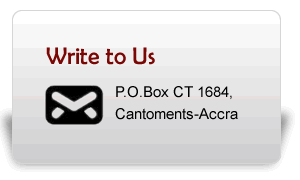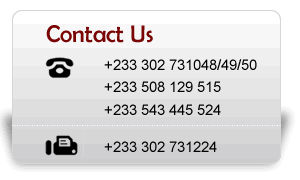 Executive Team
The Team is made up of
David Appiah Ofori
Is the Chief Executive Officer of GENTRUST. Prior to becoming the CEO of GENTRUST, Mr. Ofori spent eight years in the corporate actuarial area of American Life Insurance Company (ALICO), the international life insurance division of American International Group (AIG) in Wilmington, Delaware, USA.
More Details

Arielle Asomaniwaa Enninful
Is the Chief Operations Officer of General Trust Company Limited (GENTRUST) a licensed Corporate Trustee for pensions fund management and administration under ACT766. She has held this position since the year 2012.
More Details

Edem Apetorgbor
Is the Head, Investments of GENTRUST. Prior to joining the team, Edem was the Head of Market Risk Management at United Bank for Africa (UBA) Ghana Limited a subsidiary of UBA Plc. As Head of Market Risk, Edem implemented strategies that ensured that key risks were identified and mitigated through market risk management methodologies. He was responsible for the daily monitoring of the bank's treasury positions to ensure strict adherence to internal and regulatory limits and also advised the bank on internal limits which ensured efficient use of funds within regulatory limits.
More Details